Running an ecommerce site can sometimes feel like a thankless task. Looking at your analytics is comparable to owning a high street shop and watching hundreds of people walk in… browse your items… and then promptly walk out again, without buying a thing.
Unfortunately in the online landscape – as in the real world – this will never change. But it can improve.
We've all seen the same tedious tricks do the rounds online. So we are going to take a look at some of the more sophisticated methods of increasing conversions. These tips are more geared towards websites that are up and running, so if you were looking for information on how to add a picture… I'm sorry!
#1 Improve navigation Estimated results: reduce homepage bounce rate, increase sales
One of the first things you can do is review your customer journey. This really is essential as you have about 5 seconds to make a good impression. You might want to ask: is it easy to browse items and find the information on my site? For decision makers, is spending money or signing a form easy enough to action?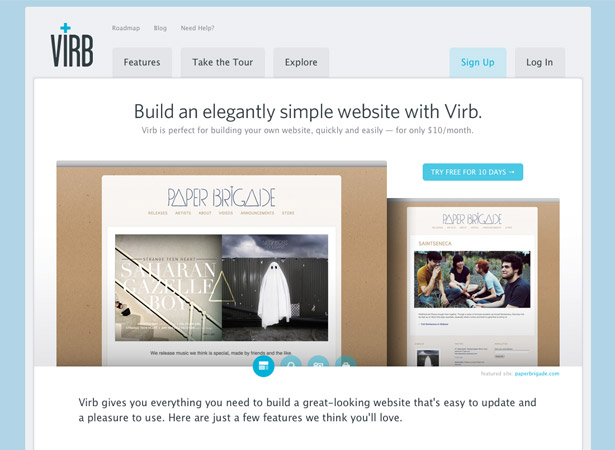 Virb: A great example of a website with easy navigation options
Roughly 25% of customers that abandon online shopping cite complex navigation as the reason they left their order (source: Statista). So make it easy for them.
An online payment process should not be more than 2 pages, and should take no longer than 5 minutes to complete – anything more than that may give your visitors a good reason to drop out. Consider taking a page or two out of the process.
Giving your visitors the option to use Paypal makes paying for items quicker and easier and could be a viable solution for high levels of shopping cart abandonment.
#2 Analysis Estimated results: Discovering 'problem pages' could double online sales
It is important to understand who visits your site and why they leave. As part of improving the aforementioned 'customer journey', having access to web analytics can show you who visits your website and at which point in the process they get stuck.
If a high number of visitors are abandoning your website at a product page, you can implement A/B testing to see if a stripped down, simplified layout is more appealing than your current page.
#3 Offer live help Estimated results: Customers who engage with live chat are 3 times more likely to buy than regular web surfers
Real-time data capture is clever box of tricks. It can tell you exactly which field your visitor is filling in, and when they complete a page. If they hesitate at any point, there is a good chance they are unsure about an aspect of the data request.
At this point a live web chat, or even a phone call, could be triggered to help them. Speaking to a member of your customer service team could resolve any issues before the customer decides to abandon the process.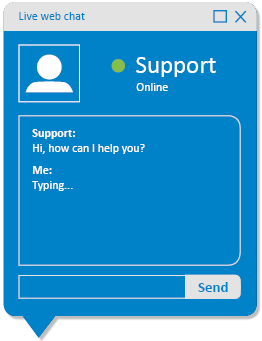 Offering assistance could be the difference between
a visitor finding what they want – or leaving
#4 Recovery calls Estimated results: Recover up to 47% of abandoned transactions
Worry not! When a customer leaves your site it does not have to be the last you'll see of them. Adding smart capture features to your website lets you reconnect with a visitor moments after they have left.
Companies that adopt outbound calling – using a system such as Optilead – can typically expect to see a conversion rate anywhere between 20% and 47%. This is usually more effective than other forms of remarketing as it is timely and relevant to the customer's visit.
One travel company has recently seen £1m of revenue recouped every month using this system, yet many companies in the industry are still reluctant to remarket (read article).
#5 Email retargeting Estimated results: Recover around 3% of abandoned transactions
A well structured, timely email can offer a gentle reminder to customers who may have abandoned a purchase on your website, and hopefully redirect them back.
There are all sorts of reasons a customer may not complete an order – some more trivial than others. With email remarketing you can easily convert visitors that fall victim to some of the more minor reasons for abandonment, such as a lost internet connection, or an item out of stock.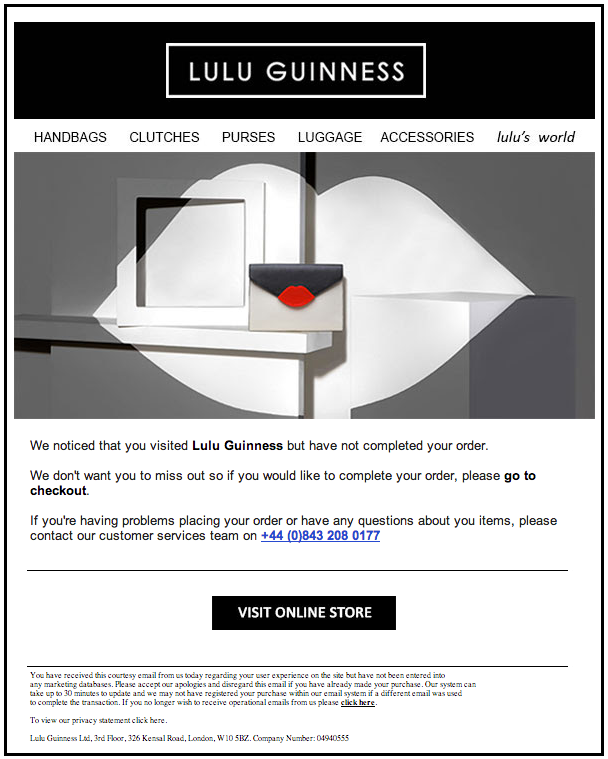 This cart reminder email by Lulu Guinness is stylish and snappy
#6 SMS retargeting Estimated results: Reach 87.3% of abandoned online shoppers
Text messages are a form of communication that is often overlooked in marketing – and particularly remarketing. Campaigns to retarget prospects are often driven by email thanks to lower operating costs and more flexible style options.
But SMS should not be ignored. Especially considering 97% of text messages are opened by mobile users, compared with an average opening rate of 22.9% for email. This represents an opportunity for companies that are willing to try an alternative to the scattergun approach often attempted via email.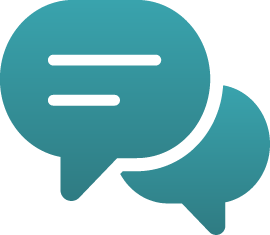 SMS is wide-reaching and personable to customers
#7 Good copy Estimated results: Lower rate of abandonment, increase sales
Around 42% of companies cite copy optimisation as a method they use to improve conversions, according to a survey (source: red eye).
Writing good copy can often be a result of trial and error, before finding the best method of communicating with your target market.
In the modern consumer world a sales pitch isn't always the best option anymore. People have become immune to advertising and it could even have the opposite effect.
One option could be to strip your product descriptions down to the bare basics. Sometimes the customer just wants to know the main details – so let the pictures do the talking.
Another option could be to get creative and evoke a reaction from your reader.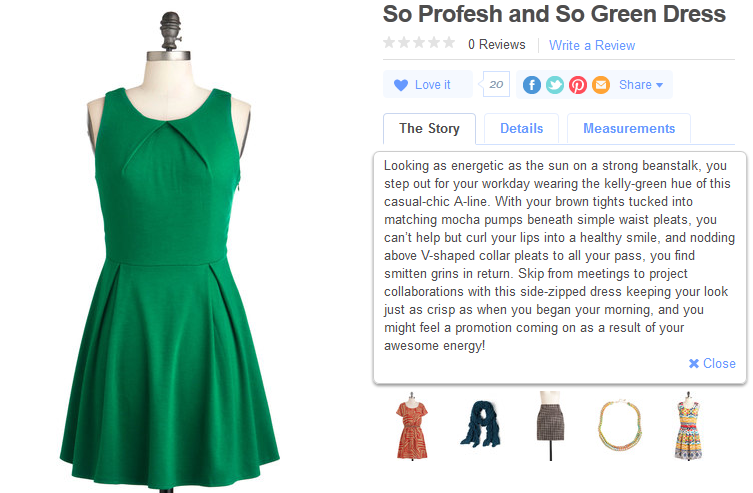 Engaging readers: ModCloth adapt copy for their readers excellently
#8 Call to action Estimated results: Increase sales, capture customer information
A strong and urgent call to action is always essential in ecommerce. The internet is full of fun and frivolous distractions which can quickly jeopardise your online processes.
So giving a good reason for your visitors to buy now is essential if you are going to grab their attention.
Experimenting with time-restricted offers may not be anything new, but when they are done well, they work.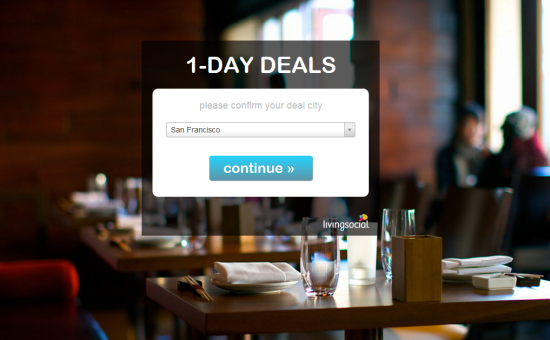 Don't take all day: Offering a 1-day deal adds a sense of urgency
These tips can really work for your online ecommerce site, just as they have worked for many others. Sometimes it is not just one solution alone that will increase revenue, but a combination of different approaches.
Making the effort to install one or more of these features can see a massive return on investment for your business.
To find out more about how Optilead can increase your business revenue, please contact us.
Other Customer Engagement articles worth reading: