Our Cart Abandonment Recovery process…
TRACK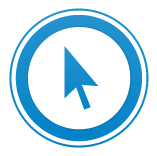 Optilead tracks visitors on your website
CAPTURE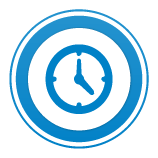 Visitors that abandon are captured in real-time
CONNECT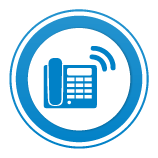 We connect your business to lost customers instantly
CONVERT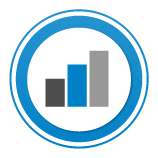 Double your online revenue by converting abandoned shoppers
See how Optilead can benefit your business…
The Optilead system is successfully used by our clients to recover quotes, travel bookings, financial applications,
telecom contracts – as well as abandoned carts and baskets.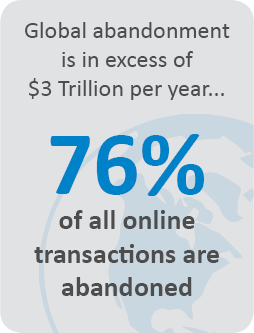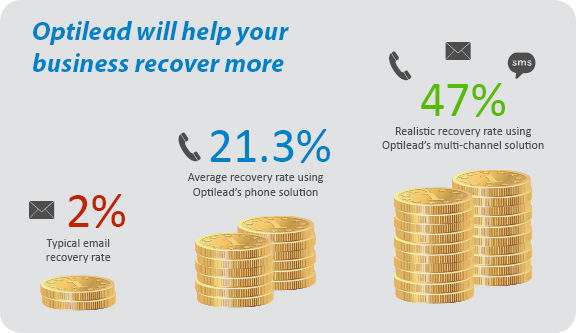 Over $158m of abandoned sales are identified by Optilead each week
Optilead specialise in cart abandonment recovery solutions for online e-commerce websites. Our software lets businesses reconnect with lost online sales in real-time, using a range of re-engagement channels, in order to maximise revenue. We use telephone, email and SMS to contact visitors that have dropped out of the online process.
Our results show this is the most successful method of remarketing, as it allows businesses to prioritise and target different types of leads. Shopping cart abandonment is inevitable online, but using Optilead's recovery software, businesses can dramatically improve conversion rates by helping customers complete the process.
Some of our larger clients include…
No images available in this Gallery Type. Please check admin setting.
Start recovering sales today with our multi-channel shopping cart abandonment recovery software
Optilead's shopping cart abandonment recovery software is unique. Using a multi-channel approach, we help you retarget your most valuable prospects and convert abandoned carts into paying customers. Our real-time remarketing system recognises when people leave your website and uses a combination of phone, email and SMS to reconnect you with them.

Having the ability to engage with website visitors in real-time is the key to converting more sales!