Get news and other articles delivered straight to your inbox by signing up to our newsletter.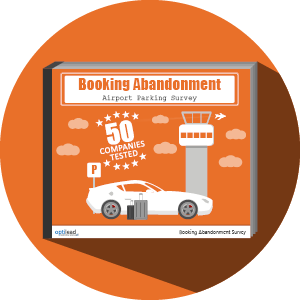 Did they respond? Airport parking customer engagement survey

To find out how well companies within the airport parking industry are currently dealing with online reservations and bookings, abandonment specialists, Optilead, conducted customer engagement tests on 50 of the UK's leading websites.
Survey | Booking Abandonment | Airport Parking

See our other downloads…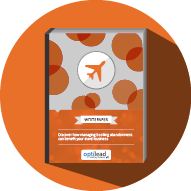 Whitepaper | Discover how managing booking abandonment can benefit your travel business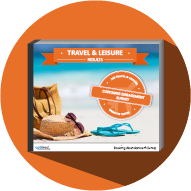 Survey | How does the travel industry engage with customers that abandon bookings?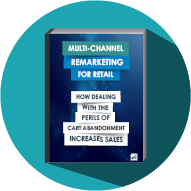 Whitepaper | How dealing with the perils of cart abandonment increases sales