Get news and other articles delivered straight to your inbox by signing up to our newsletter.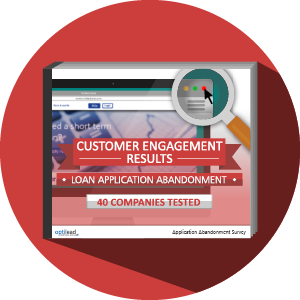 40 Finance companies tested for loan application abandonment – how did they do?
Applying for a loan is now easier and more accessible than ever. Optilead tested 40 top websites to see if the level of online customer engagement in the industry is keeping pace with the sector's rapid growth.
Survey | Loan Application Abandonment | Finance
See our other downloads…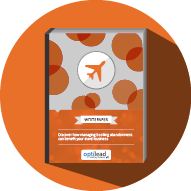 Whitepaper | Discover how managing booking abandonment can benefit your travel business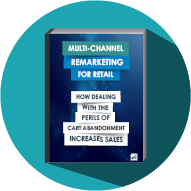 Whitepaper | How dealing with the perils of cart abandonment increases sales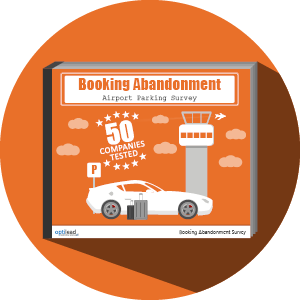 Did they respond? Airport parking customer engagement survey