A selection of Customer Engagement resources for you to access for free.
Please remember to sign up for our newsletter and we'll send you the latest resources straight to your inbox.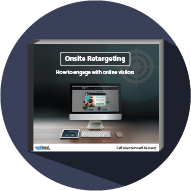 E-book | Onsite Retargeting: How to engage with online visitors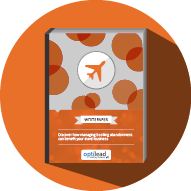 Whitepaper | Discover how managing booking abandonment can benefit your travel business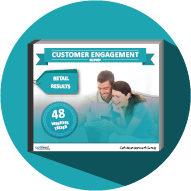 Results | How did 48 online retailers react to Cart Abandonment?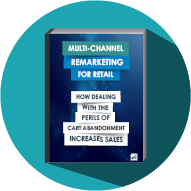 Whitepaper | How dealing with the perils of cart abandonment increases sales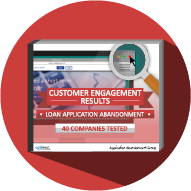 40 Finance companies tested for loan application abandonment – how did they do?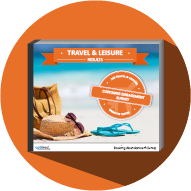 Survey | How does the travel industry engage with customers that abandon bookings?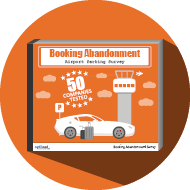 Did they respond? Airport parking customer engagement survey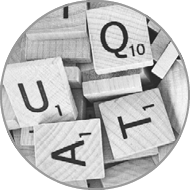 A-Z Remarketing Terminology | Key terms within ecommerce and online marketing