No images available in this Gallery Type. Please check admin setting.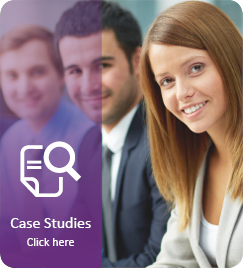 At Optilead we are proud to work with some
of the most prominent companies in the world

Our services provide business solutions for 1000s of companies. We have years of experience working internationally with companies of all sizes – from small businesses to some of the biggest names in the Travel, Insurance and Finance sectors.
We value our clients as partners and work with them to achieve results they can measure. Each of our client's business requirements are unique and we have a proven track record in designing solutions to increase their engagement, improve customer service and maximise business revenue.
Our team work conscientiously and intelligently to ensure that client satisfaction comes first.
Don't just take our word for it, read our case studies to see what they have to say.